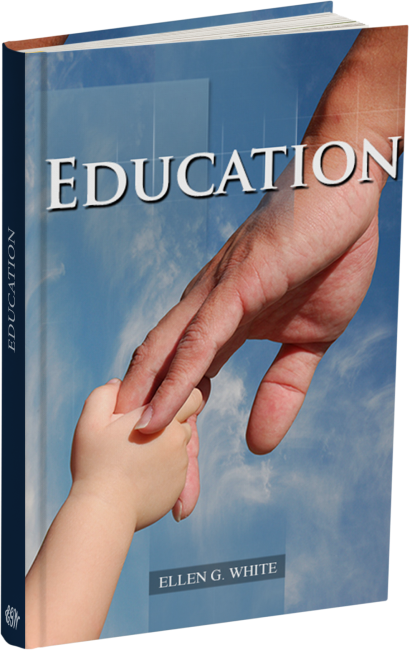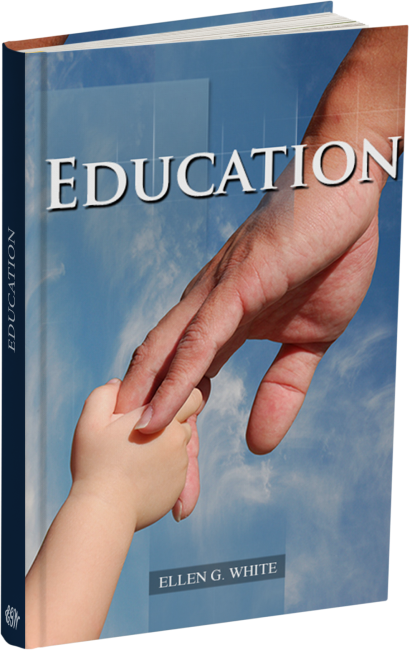 Education
True education means more than undertaking a certain course of study. It has to do with the whole being and covers our whole existence. It's the harmonious development of our physical, mental, and spiritual powers. Christian education prepares the student for the joy of service in this life, and for the higher joy of wider service in the life to come.
Education
About
This classic work on education sets forth the unique and challenging idea that "the work of education and the work of redemption are one." The ultimate goal of all learning should be to understand more about our Creator-Redeemer and to reflect that understanding in our personal lives. In her writings on this subject, Ellen White was concerned, not with details of curriculum or educational systems, but with great, guiding principles. The result is a penetrating look at the factors that make up true education in its broadest sense. The reader will find in these pages insights to guide not only parents, students, and teachers, but all who seek true education in the great school of life.
Book code: Ed
Published by Mountain View, CA: Pacific Press Publishing Association
Citation: White, E. G. (1903) Education. Mountain View, CA: Pacific Press Publishing Association.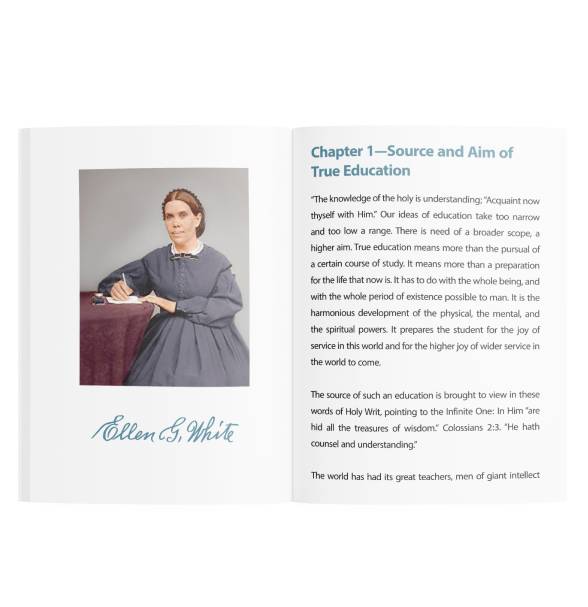 Education
Opvoeding
ሥነ - ትምህርት
التربيـــة
সুষম শিক্ষা
Възпитание
教育论
Výchova
Uddannelse
Karaktervorming
La Educación
La Educación
Éducation
Erziehung
Erziehung
Χριστιανική Εκπαίδευση
Membina Pendidikan Sejati
Principi di educazione cristiana
UBUREZI
교육
Воспитување
Боловсроа
Wychowanie
Educação
Educaţie
Воспитание
Výchova
Vägen till mognad
Vägen till mognad
Виховання та освіта
More books from
The Life of Faith Series
Steps to Christ
Thoughts From the Mount of Blessing
Christ's Object Lessons
The Ministry of Healing
Available languages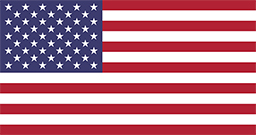 English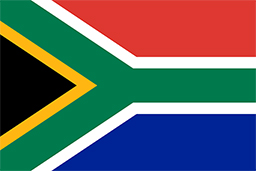 Afrikaans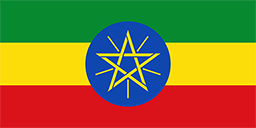 Amharic (አማርኛ)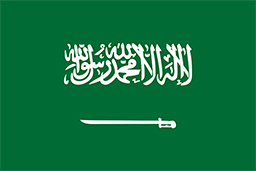 Arabic (عربى)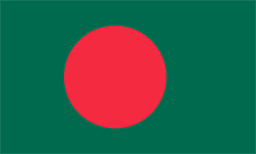 Bengali (বাঙ্গালি)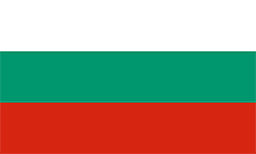 Bulgarian (Български)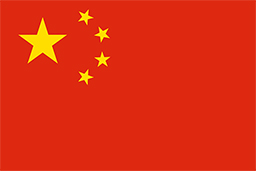 Chinese (中国人)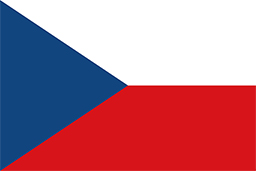 Czech (Čeština)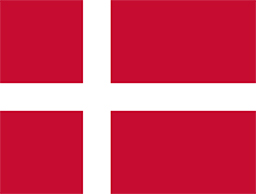 Danish (Dansk)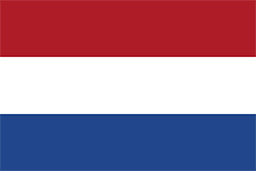 Dutch (Nederlands)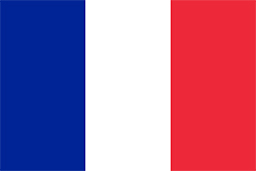 French (Français)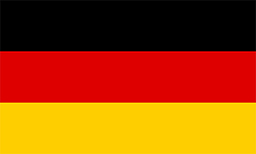 German (Deutsch)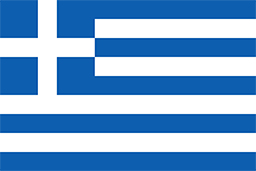 Greek (Ελληνικά)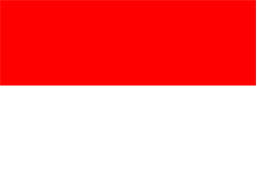 Indonesian (Indonesia)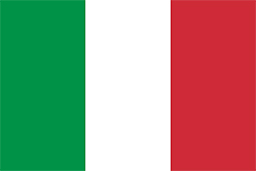 Italian (Italiano)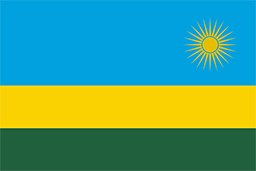 Kinyarwanda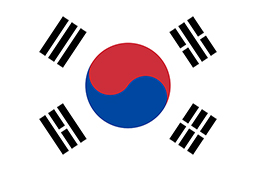 Korean (한국어)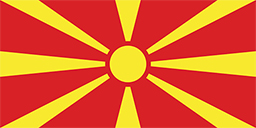 Macedonian (Македонски)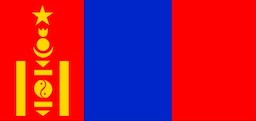 Mongolian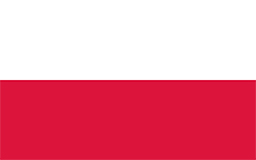 Polish (Polskie)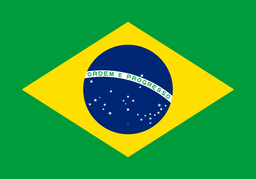 Portuguese (Português)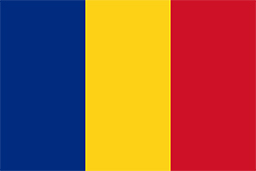 Romanian (Română)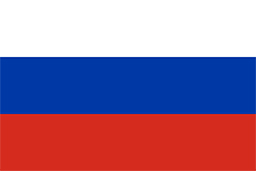 Russian (Русский)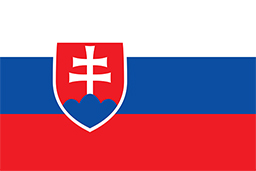 Slovak (Slovenský)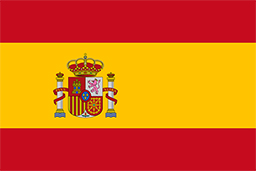 Spanish (Español)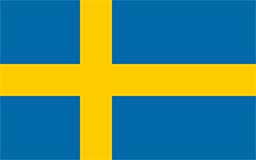 Swedish (Svenska)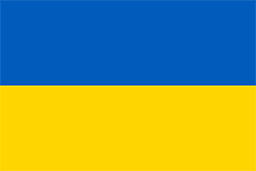 Ukrainian (Українська)